Saturday, February 10, 2018
★•★CT for S&CO★•★
Exclusively at Scraps N Company,
Lil Mz's Brainstorms
introduces "
Gloria Romance
". This personal use scrapkit contains 106 elements and 15 coordinating papers. This kit is a match to the
Ishika Chowdhury
tube, "
Gloria
", but may be used with any of your designs. Click the links for purchase.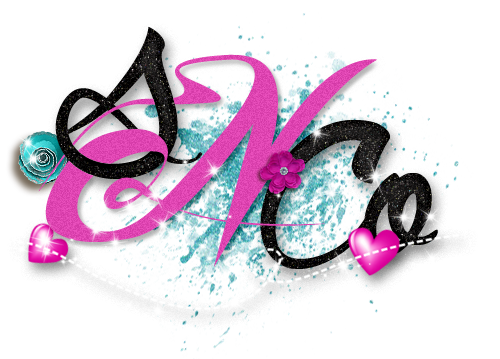 Our Blinkies
<div align="center"><a href="http://scrapsncompany.com/" title="Scraps N Company"><img src="http://i.imgur.com/AiCChJM.gif" alt="Scraps N Company" style="border:none;" /></a></div>
<div align="center"><a href="http://scrapsncompany.com/" title="Scraps N Company"><img src="http://i.imgur.com/n4o4rTN.gif" alt="Scraps N Company" style="border:none;" /></a></div>
<div align="center"><a href="http://scrapsncompany.com/" title="Scraps N Company"><img src="https://s20.postimg.org/tx13yzln1/1g4uibjpg_zps0a9af0b1.gif" alt="Scraps N Company" style="border:none;" /></a></div>