Monday, July 24, 2017
★•★CT for S&CO★•★
These tags were made with a beautiful kit called "
Fairy Lou
" by
Designz by Sue
. This is a match to the gorgeous tube by
Alehandra Vanhek
also called "
Fariy Lou
". This tube comes with a bunch of different layers to change the colors and look of the tube. This kit works perfectly with the purple layers on the tube. Click the links for purchase.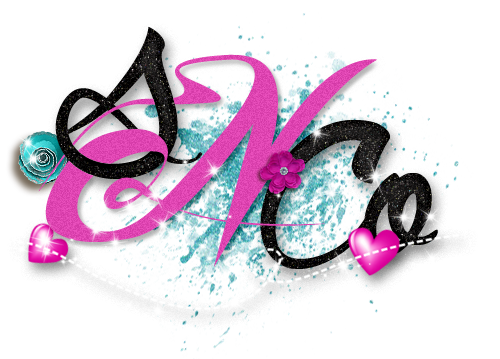 Our Blinkies
<div align="center"><a href="http://scrapsncompany.com/" title="Scraps N Company"><img src="http://i.imgur.com/AiCChJM.gif" alt="Scraps N Company" style="border:none;" /></a></div>
<div align="center"><a href="http://scrapsncompany.com/" title="Scraps N Company"><img src="http://i.imgur.com/n4o4rTN.gif" alt="Scraps N Company" style="border:none;" /></a></div>
<div align="center"><a href="http://scrapsncompany.com/" title="Scraps N Company"><img src="https://s20.postimg.org/tx13yzln1/1g4uibjpg_zps0a9af0b1.gif" alt="Scraps N Company" style="border:none;" /></a></div>