Saturday, July 8, 2017
CT Tag for S&CO with a gorgeous tube from Mariel and matching scrapkit from Lil Mz's Brainstorms. This gorgeous detailed mermaid tube and beautiful matching kit, are perfect for making underwater scene taggies. The kit is packed with gorgeous elements for you to play with.
You can purchase this gorgeous tube here and the matching scrapkit here.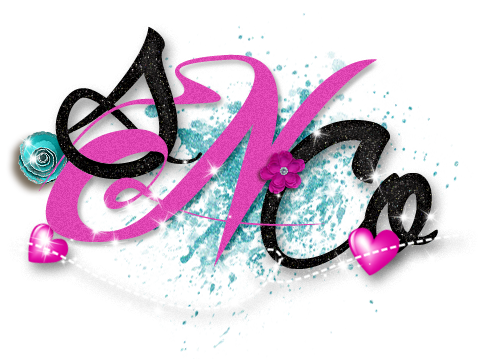 Our Blinkies
<div align="center"><a href="http://scrapsncompany.com/" title="Scraps N Company"><img src="http://i.imgur.com/AiCChJM.gif" alt="Scraps N Company" style="border:none;" /></a></div>
<div align="center"><a href="http://scrapsncompany.com/" title="Scraps N Company"><img src="http://i.imgur.com/n4o4rTN.gif" alt="Scraps N Company" style="border:none;" /></a></div>
<div align="center"><a href="http://scrapsncompany.com/" title="Scraps N Company"><img src="https://s20.postimg.org/tx13yzln1/1g4uibjpg_zps0a9af0b1.gif" alt="Scraps N Company" style="border:none;" /></a></div>