Wednesday, June 14, 2017
★•★CT for S&CO★•★
These tags were made with a gorgeous kit called "
Simple Summer
" by
Jenn's Designs
. This kit is filled with gorgeous elements in yellows and greens. Very pretty elements and papers to make some beautiful tags. The colors just make me want to drink some lemonade. :) I am using a beautiful tube by
Lysisange
called "
Celeste 3
". This tube comes with several layers with different color dresses.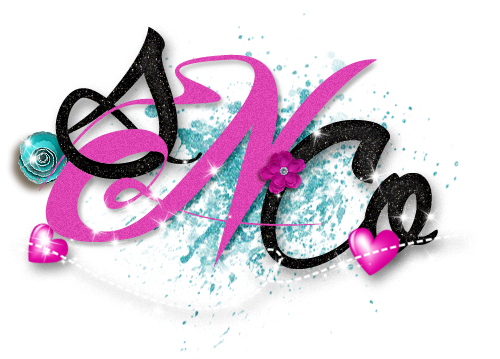 Our Blinkies
<div align="center"><a href="http://scrapsncompany.com/" title="Scraps N Company"><img src="http://i.imgur.com/AiCChJM.gif" alt="Scraps N Company" style="border:none;" /></a></div>
<div align="center"><a href="http://scrapsncompany.com/" title="Scraps N Company"><img src="http://i.imgur.com/n4o4rTN.gif" alt="Scraps N Company" style="border:none;" /></a></div>
<div align="center"><a href="http://scrapsncompany.com/" title="Scraps N Company"><img src="https://s20.postimg.org/tx13yzln1/1g4uibjpg_zps0a9af0b1.gif" alt="Scraps N Company" style="border:none;" /></a></div>