Thursday, June 22, 2017
★•★CT for S&CO★•★
These tags were made with a great kit called "
Alluring Beauty
" by
Mariel Designs
. This kit has all kinds of fun elements with a movie star type of theme. I am using a beautiful tube from
Ismael Rac
called "
Show Off
". Links below for purchase.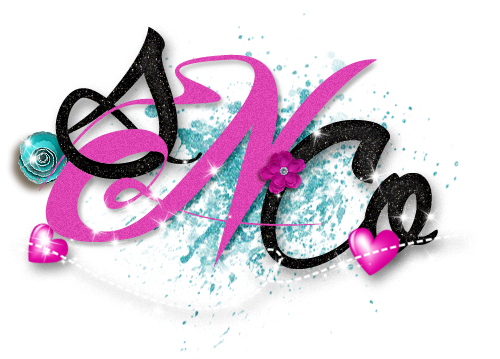 Our Blinkies
<div align="center"><a href="http://scrapsncompany.com/" title="Scraps N Company"><img src="http://i.imgur.com/AiCChJM.gif" alt="Scraps N Company" style="border:none;" /></a></div>
<div align="center"><a href="http://scrapsncompany.com/" title="Scraps N Company"><img src="http://i.imgur.com/n4o4rTN.gif" alt="Scraps N Company" style="border:none;" /></a></div>
<div align="center"><a href="http://scrapsncompany.com/" title="Scraps N Company"><img src="https://s20.postimg.org/tx13yzln1/1g4uibjpg_zps0a9af0b1.gif" alt="Scraps N Company" style="border:none;" /></a></div>