Saturday, May 6, 2017
CT tag for S&CO with a gorgeous tube from Andy Cooper and matching scrapkit by Designs by Joan both part of the beautiful Blossom Collab.This beautiful collab is packed with awesome goodies in soft blue and pink hues perfect for spring tagging. You can purchase this awesome collab at S&CO here.
Or just add 13.50 worth of products to your cart to get it for free.
I also made some snags for you here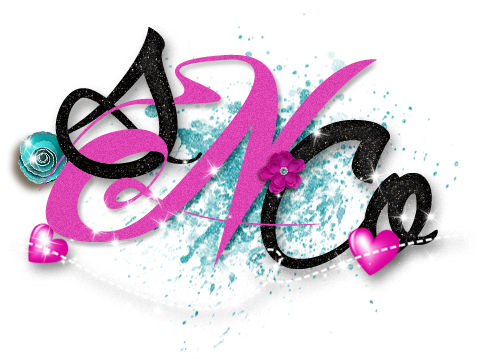 Our Blinkies
<div align="center"><a href="http://scrapsncompany.com/" title="Scraps N Company"><img src="http://i.imgur.com/AiCChJM.gif" alt="Scraps N Company" style="border:none;" /></a></div>
<div align="center"><a href="http://scrapsncompany.com/" title="Scraps N Company"><img src="http://i.imgur.com/n4o4rTN.gif" alt="Scraps N Company" style="border:none;" /></a></div>
<div align="center"><a href="http://scrapsncompany.com/" title="Scraps N Company"><img src="https://s20.postimg.org/tx13yzln1/1g4uibjpg_zps0a9af0b1.gif" alt="Scraps N Company" style="border:none;" /></a></div>