Monday, April 24, 2017
These tags were made with a kit called "
Poppy Garden
" by
Tammy's Welt
. This kit has so many pretty elements in red, yellow, white, green and a natural beige color. I am using a sexy tube from
Ismael Rac
called "
Sexy Raincoat
". It has 6 different layers with different color raincoats. You can't see them all in the preview but it comes with orange, black, blue and green plus the two colors you can see in the preview.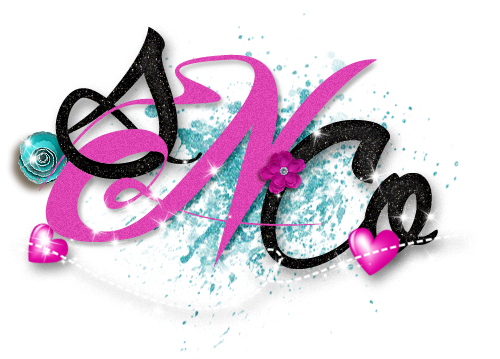 Our Blinkies
<div align="center"><a href="http://scrapsncompany.com/" title="Scraps N Company"><img src="http://i.imgur.com/AiCChJM.gif" alt="Scraps N Company" style="border:none;" /></a></div>
<div align="center"><a href="http://scrapsncompany.com/" title="Scraps N Company"><img src="http://i.imgur.com/n4o4rTN.gif" alt="Scraps N Company" style="border:none;" /></a></div>
<div align="center"><a href="http://scrapsncompany.com/" title="Scraps N Company"><img src="https://s20.postimg.org/tx13yzln1/1g4uibjpg_zps0a9af0b1.gif" alt="Scraps N Company" style="border:none;" /></a></div>