Friday, April 28, 2017
These tags were made with a kit called "Doll Fairy 3" by Designz by Sue. This kit comes with 62 colorful elements and 8 beautiful papers. This tube is by The Hunter and it is called "Doll Fairy 3" and is the inspiration for the scrap kit. This tube is adorable.
Site is down at the moment. Just type in Doll Fairy 3 in the search.
Link to the store: http://scrapsncompany.com/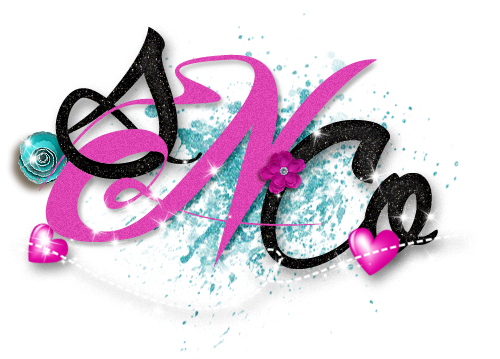 Our Blinkies
<div align="center"><a href="http://scrapsncompany.com/" title="Scraps N Company"><img src="http://i.imgur.com/AiCChJM.gif" alt="Scraps N Company" style="border:none;" /></a></div>
<div align="center"><a href="http://scrapsncompany.com/" title="Scraps N Company"><img src="http://i.imgur.com/n4o4rTN.gif" alt="Scraps N Company" style="border:none;" /></a></div>
<div align="center"><a href="http://scrapsncompany.com/" title="Scraps N Company"><img src="https://s20.postimg.org/tx13yzln1/1g4uibjpg_zps0a9af0b1.gif" alt="Scraps N Company" style="border:none;" /></a></div>