Monday, January 2, 2017
CT Tag and timeline for S&CO with a gorgeous tube from Selisan Al-Gaib called Nevia which i paired with a beautiful kit from Rieneke Designs called Beautiful Soul.
This beautiful elegant tube comes in different color hair and corset layers. The gorgeous kit fits it perfectly. Its packed full with stunning elements in purple and black hues.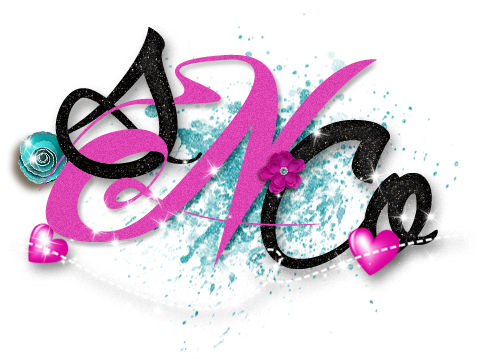 Our Blinkies
<div align="center"><a href="http://scrapsncompany.com/" title="Scraps N Company"><img src="http://i.imgur.com/AiCChJM.gif" alt="Scraps N Company" style="border:none;" /></a></div>
<div align="center"><a href="http://scrapsncompany.com/" title="Scraps N Company"><img src="http://i.imgur.com/n4o4rTN.gif" alt="Scraps N Company" style="border:none;" /></a></div>
<div align="center"><a href="http://scrapsncompany.com/" title="Scraps N Company"><img src="https://s20.postimg.org/tx13yzln1/1g4uibjpg_zps0a9af0b1.gif" alt="Scraps N Company" style="border:none;" /></a></div>