Friday, December 16, 2016
CT Tag for S&CO with a beautiful tube from Danny Lee and Scrapkit from Disturbed Scraps, both part of the White Christmas Collab.
Its beautiful, all in soft wintery white and peach colors.
The beautiful tube comes with and without the wings and also includes close ups. The gorgeous kit matches it perfectly. You can get this beautiful Collab at S&CO here , or just put 13.50 worth in your cart to get it for free.
I also made some snags for you here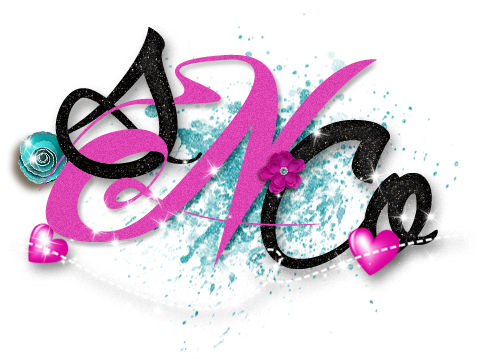 Our Blinkies
<div align="center"><a href="http://scrapsncompany.com/" title="Scraps N Company"><img src="http://i.imgur.com/AiCChJM.gif" alt="Scraps N Company" style="border:none;" /></a></div>
<div align="center"><a href="http://scrapsncompany.com/" title="Scraps N Company"><img src="http://i.imgur.com/n4o4rTN.gif" alt="Scraps N Company" style="border:none;" /></a></div>
<div align="center"><a href="http://scrapsncompany.com/" title="Scraps N Company"><img src="https://s20.postimg.org/tx13yzln1/1g4uibjpg_zps0a9af0b1.gif" alt="Scraps N Company" style="border:none;" /></a></div>