Sunday, December 25, 2016
CT Tag for S&CO with a super fun tube from Carpe Diem and matching kit from Designs by Joan, both are part of the new Glamorous NY collab. This collab is packed full with awesome new years goodies, tubes, scrapkits and more! All in beautiful gold , black and dark red colors. You can purchase the collab here, or just put $13.50 in your cart to get it as a free gift.
I also made some snags for you
here.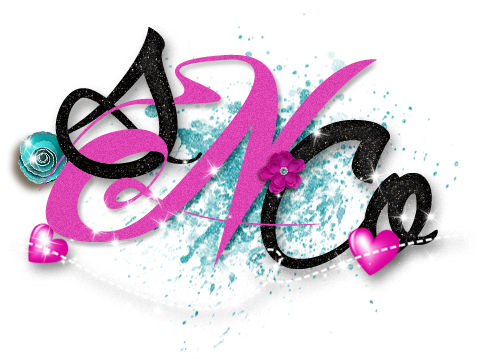 Our Blinkies
<div align="center"><a href="http://scrapsncompany.com/" title="Scraps N Company"><img src="http://i.imgur.com/AiCChJM.gif" alt="Scraps N Company" style="border:none;" /></a></div>
<div align="center"><a href="http://scrapsncompany.com/" title="Scraps N Company"><img src="http://i.imgur.com/n4o4rTN.gif" alt="Scraps N Company" style="border:none;" /></a></div>
<div align="center"><a href="http://scrapsncompany.com/" title="Scraps N Company"><img src="https://s20.postimg.org/tx13yzln1/1g4uibjpg_zps0a9af0b1.gif" alt="Scraps N Company" style="border:none;" /></a></div>